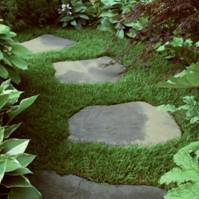 Obedient Listening
St. Benedict teaches: listening leads to critical discernment.
Sister Joan Chittister teaches:
Whenever we are overwhelmed by the messages our culture sends, obedient listening helps us filter those messages through Gospel channels and the voice of Jesus.
Obedient listening evaluates everything , not in the light of what is good for me, but in the light of what is good for all of us.
Obedient listening brings the standards of the Gospel to the issues of our times.
What are the "standards of the Gospel" for you? 
 How can you filter the media through those Gospel standards?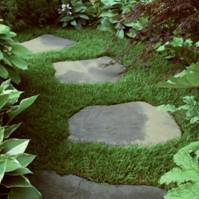 On to Step 8:
Stewardship of the Earth…

*  For more, see Wisdom Distilled from the Daily, by Joan Chittister, OSB.
Harper San Francisco, 1990