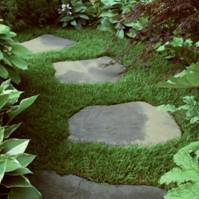 Balance and Simplicity
St. Benedict teaches: simplicity brings balance in a non-stop world.
Sister Joan Chittister teaches: *
As we live with 24-hour workdays, an unending flow of information, and nonstop busy-ness, the Rule of Benedict mandates the measured life.
Our society is complex and confusing – but we can learn to be simple:
we can refuse to have one thing more than we need…
we can refuse to keep anything we are not using…
we can give one thing away for every one thing we receive…
we can reverence creation.
We can learn to balance our days, weeks, months, and years:
through prayer and lectio…
through work and leisure…
through solitude and community.
Balance and simplicity can bring us back into the presence and peace of God.
What do you need to let go of to bring more balance to your life?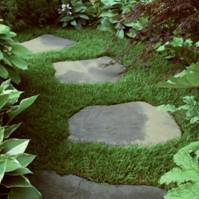 On to Step 7:
Obedient Listening….

 *   For more, see Wisdom Distilled from the Daily, by Joan Chittister OSB
(Harper San Francisco, 1990).