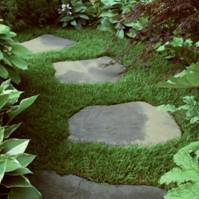 Stewardship of the earth
St. Benedict teaches: every thing and every one is holy. 
Sister Joan Chittister teaches: * 
Benedict's Rule teaches us that every thing and every creature on earth is holy:
we are called to treat every thing reverently,
and to hold every one in loving hands.
Stewardship is the call to keep what is usable, to care for what is vulnerable,  to safeguard what is fragile on this planet.  It is the call to save the earth for  our children.
Our society exploits many people, and even the earth itself – but we can learn to care for every thing and every one.  In a society that destroys farm workers, discards the middle-aged and forgets the elderly, we can minister to the world by working for justice.
What is your next step in stewardship?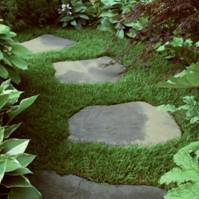 Practicing…

prayer…
lectio…
humility…
mindfulness…
balance and simplicity…
obedient listening…
stewardship of the earth…
Benedict's stepping stones still lead the way. 
*  For more, see Wisdom Distilled from the Daily, by Joan Chittister, OSB.
Harper San Francisco, 1990.