St. Benedict teaches: prayer is a state of mind.
Sister Joan Chittister teaches *

Prayer is putting on of the mind of Christ, so that we can learn to see the world as God sees the world.
Prayer is more than reciting private prayers, more than participating in community prayer, more than asking God for things – even the good things we hope for ourselves and others.
Benedictine prayer is not designed to change God's mind.  Prayer is meant to change us – to open us to the in-breaking of the Spirit in our lives, to stretch us beyond our own agendas to take on the compassionate heart of Christ.
Prayer is not only for consolation and courage, it is for challenge as well, helping us recognize that since life is infused with the Divine, we are capable being stretched –  with God's help.
What simple practice has helped you "put on the mind of Christ" ?
What new practice may help you go further ?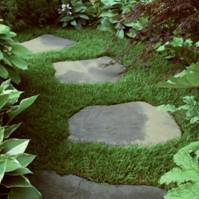 On to step 2:
Contemplation through Lectio…

 *   For more, see Wisdom Distilled from the Daily, by Joan Chittister OSB
(Harper San Francisco, 1990).